Posted: December 05, 2022
Because the disease was first spotted in Ohio a decade ago, arborists in the Northeast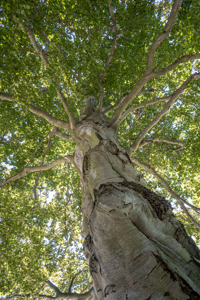 have been able to benefit from research already in progress.  
Hartney Greymont, a Davey company, is using a polyphosphate soil drench to treat trees on the Cape and Islands in a new pilot program that extends a study begun by the city of Cleveland's Metroparks system in 2016.  
"The treatment has shown promise on younger trees," said Hartney Greymont arborist Natascha Batchelor, "now we are trying it out on the big ones." 
To read the rest of the article, click here.