In this Palo Alto online article, Dr. Thomas Whitney, technical adviser within the Davey Institute, talks about protecting trees from storm damage.  
Posted: January 13, 2023
As winter storms rage across California, water-saturated ground and high winds are putting trees at risk — and Palo Alto's trees are no exception.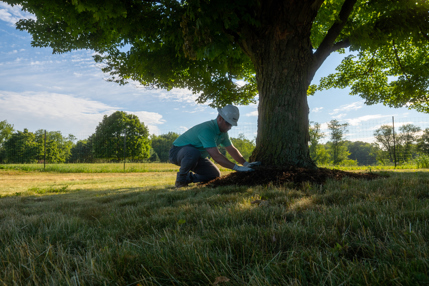 Since Dec. 31, when a series of strong storms began moving through the area, Palo Alto's public works department has responded to at least 100 tree calls related to the wet and windy weather.  
To read the rest of Whitney's comments, click here.