In this Tap into Somers article, Greg Gutter from Davey's Elmsford office talks about the warning signs of "zombie trees" and what to do about them.  
Posted: October 23, 2022
When a severe storm hits, some of the damage can be seen right away in the form of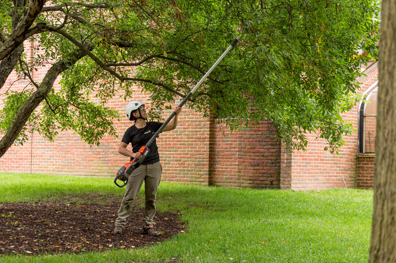 downed power lines and flooding.  
Local arborist, Greg Gutter, district manager of The Davey Tree Expert Company in Mount Kisco, says the true effect of storms can be hidden for a long time in trees. They might have been more damaged than a homeowner might originally think.  
"We refer to trees with hidden damages as zombie trees," he explains. "And just like the zombies of horror movies, they can cause significant damage if you're not on the lookout!"  
To read the rest of Greg's comments, click here.