Posted: March 24, 2023
Pleasant springtime weather unfortunately also brings its share of sniffles and sneezing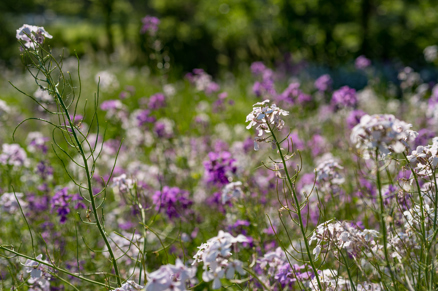 for seasonal allergy sufferers. In the Las Vegas Valley, specific types of trees, plants, and grasses are often blamed for allergy symptoms. Here, we tapped a few experts to share which ones pose the biggest threat.  
Ken Busse, district manager for the Las Vegas office of The Davey Tree Expert Company, says it's also important to understand that there are male and female tree varieties; males are the pollen producers, and in many cases, a female tree may not pose many allergy issues at all.  
To read the rest of Ken's comments, click here.