In this Wall Street Journal article, Dan Herms, vice president of research and development at the Davey Institute, talks about the different types of trees that can be planted this spring. 
Posted: April 07, 2023
Dreams of sunny flagstone terraces and outdoor kitchens might need to stay on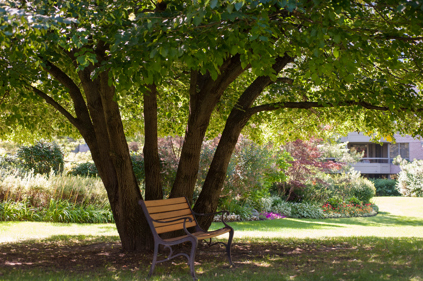 Pinterest boards just a little longer. It's tough to justify a landscape transformation given the one transpiring in your 401(k).  
A tighter budget doesn't preclude a little indulgence, however, particularly one that will have long-lasting impact, cost a fragment of a typical garden renovation and do its bit to re-green the planet – the simple, luxurious act of planting a tree.  
To read Dan's comments, click here.