Posted: April 13, 2023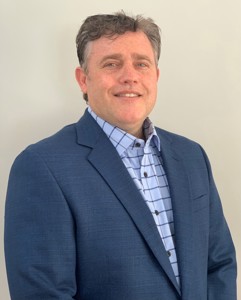 Kent, Ohio – The Davey Tree Expert Co. of Canada, Limited, is proud to announce the promotion of Paul Holland to vice president and controller.  
"Paul is hardworking and talented with the ability to communicate effectively with his employees," said James Doyle, executive vice president and general manager. "In his new role, Paul will continue to manage all aspects of the finance division while also taking the lead on insurance and health care projects." 
Holland joined Davey Canada in 2012 as controller and assistant secretary, where he was responsible for leading the finance division, including accounting, payroll, planning and fleet administration functions. Holland earned a bachelor's degree in economics and diploma in accounting from McMaster University.  
The Davey Tree Expert Company provides research-driven tree services, grounds maintenance and environmental solutions for residential, utility, commercial and environmental partners across North America. With Canadian operations in Canada for almost 100 years, Davey is dedicated to creating and delivering sustainable solutions and is one of North America's largest employee-owned companies. Discover your Davey career and apply today.