In this Canton Repository article, Jeffrey Wernet from Davey's Canton office talks about the mild effects of winter on spring allergy season.  
Posted: March 07, 2023
Got seasonal allergies? They might start acting up sooner than you'd expect.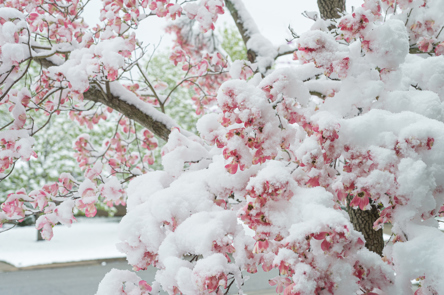 Experts say spring allergy season could arrive early in Northeast Ohio this year thanks to the mild winter. 
Jeffrey Wernet, from The Davey Tree Expert Company, said if weather patterns continue as they have, it's likely there will be early blooms. 
To read Jeffrey's comments, click here.