Zack Bolles from Hartney Greymont, a Davey company, was interviewed about Emerald ash borer (EAB) for this South Boston Online article.  
Posted: July 14, 2022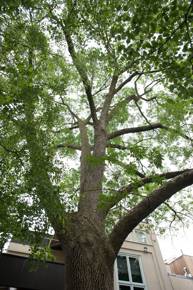 Zachary Bolles, an arborist for Hartney Greymont and a graduate of UMass Amherst, granted us an interview – all about ash trees.  
Were you aware that South Boston is home to a large number of ash trees?  
To read what Zack said, click here.