In this Houston Chronicle article, Alex Singletary of Davey's South Houston office talks about how drought has weakened trees and how to protect them.   
Posted: September 08, 2022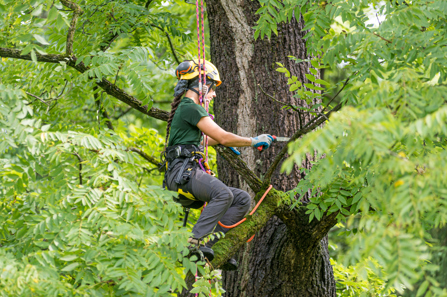 Hot off the heels of Fort Bend's lengthy drought, local tree experts say homeowners should prepare for the worst this hurricane season.  
The recent drought combined with the effects of severe weather events like Winter Storm Uri has stressed and weakened the local trees, according to Alex Singletary of the Davey Tree Expert Company. This could make them more susceptible to falling during heavy gales.  
To read Alex's advice, click here.