Posted: June 08, 2021
Timing is critical for a development project. But when you're bombarded with the constant changes from regulatory bodies while juggling the requirements needed for development projects, that delay you're trying to avoid seems likely to happen. When the average development project could take a year or longer to complete, there is a wide range of variables between the project's start and its finish to contend with.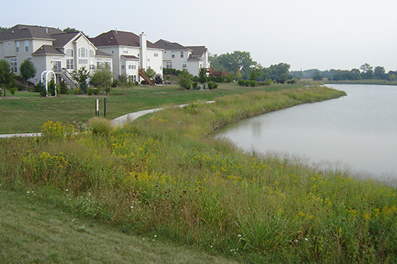 "Expect the best, but prepare for the worst" is a mantra to keep in mind when it comes to project planning. It is essential to do research into the main pain points for a regulatory body in order to keep the timeline on schedule for a development project. If permits are approved and requirements are met sooner rather than later, the next steps—namely construction—can soon follow.
Since every development project varies depending on what is being constructed and where, there is no evergreen checklist of action items to receive guaranteed project approval. But there are a few strategies to help ease the approval process:
Create a clear objective — Be as precise as possible with development plans and make sure the end goal is in line with local regulations.
Get feedback and buy-in — Seek input from the staff at government agencies with permitting authority. Consider an informal presentation to the various approval boards (planning commissions, zoning commission, zoning review boards, architectural review boards, etc.) and gain their support before their next formal meeting to address and correct any cause for concern.
Be a good neighbor — Introduce your project's goals to the property owners adjacent to the project site. Diffuse any concerns they might have in advance
Find a compromise for issues — Use the pain points discovered through engaging with local officials to align your plan with public interest. This helps to make sure any unexpected hurdles, like permits, zoning code violations, and city master plan violations, are resolved before presenting them to the regulatory body.
The key to project approval is clear communication that builds a trusting partnership between the developer and the governing bodies. Davey's civil engineering and surveying team works with project developers to help forge that partnership and set your project up for success.