Posted: November 11, 2019
Municipalities and non-profit organizations know an urban or community forest is critical to the look and health of their communities. But planning, building, and/or maintaining an urban forest costs money, which can be a pain point for cities, counties, and non-profit organizations. This is where grants can make a big difference.
Grant Types
There are generally two types of grants available to those who need help funding urban forestry projects. They are: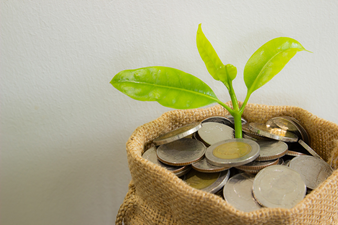 Federal and state government grants - Grants offered by the U.S. Forest Service or other government body at the federal or state level. These grants are more regional and highly competitive.


Corporate and private foundation grants - As a public agency, urban forestry programs can usually apply for and receive these types of grants, which are funded by private foundations or corporations eager to partner with green entities. Partnering with a non-profit is a good way to find private funding sources in your area.
These two kinds of grants can fund a wide range of projects: tree inventories, management plans, tree planting, education and outreach activities, staff training, ordinance overview, and more.
Standing Out From The Rest
The applications for these grants are straight-forward, but it is an extremely competitive process. Davey Resource Group can help you be the most competitive by assisting with the application process and project execution.
Information on grants, including application dates and requirements, are available on your state's Department of Natural Resources website or on the U.S. Forest Service website.