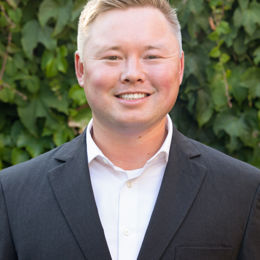 Todd Takahashi
Area Manager
Todd Takahashi joined Davey in 2015 as a technician and consulting utility forester. Now, as an account manager within DRG Pacific Services, LLC, Todd works with multiple UVM teams focusing on overhead electrical work across his client's territory.
Takahashi has a bachelor's degree in ecology and is a member of the Utility Arborists Association.
Get In Touch With Us!
We pride ourselves at Davey Tree on providing prompt, professional and personalized service from certified arborists that live, work and engage in your community. Contact one of our Davey Tree specialists for your residential, commercial, utility, or environmental needs.