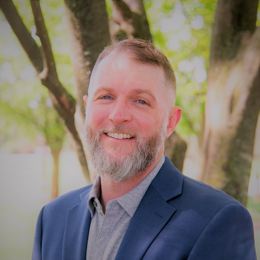 Scott Eikenbary
Project Developer
Scott joined Davey in 2015 as a UVM specialist. He has since been promoted to project developer. In his role, Scott uses leadership and communication skills to leverage people, data, and technology to help innovate vegetation management programs in the Mid-Atlantic region.
Scott has a bachelor's degree in natural resources and environmental management and creative writing from Ball State University.
Get In Touch With Us!
We pride ourselves at Davey Tree on providing prompt, professional and personalized service from certified arborists that live, work and engage in your community. Contact one of our Davey Tree specialists for your residential, commercial, utility, or environmental needs.