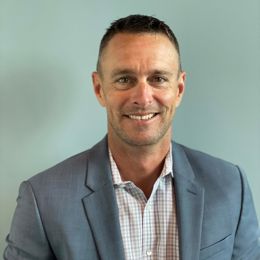 Roy Van Houten
Director, Energy
Roy Van Houten joined Wetland Studies and Solutions, Inc. (WSSI), a Davey company, in 2001 and has worked his way up the ranks to become director of compliance and energy, a division he formed in 2005. When WSSI joined Davey in 2014, Roy was charged with growing WSSI's work with current energy clients and other energy companies throughout the U.S. Roy works closely with clients and WSSI staff to ensure projects are expedited safely and efficiently while meeting both client and regulatory expectations.
Certifications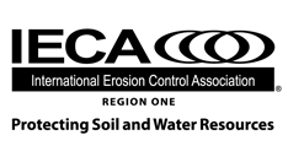 Member of the International Erosion and Sediment Control Association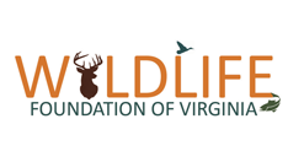 Board member of the Wildlife Foundation of Virginia
Get In Touch With Us!
We pride ourselves at Davey Tree on providing prompt, professional and personalized service from certified arborists that live, work and engage in your community. Contact one of our Davey Tree specialists for your residential, commercial, utility, or environmental needs.