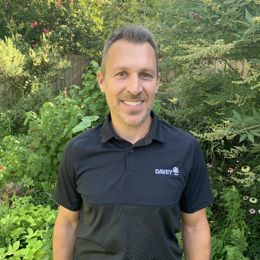 Michael Sultan
Market Manager, Central Southwest
Michael Sultan joined Davey in 2011 as a business developer. He has since been promoted to market manager in the Central Southwest region. In his role, Michael partners with energy delivery companies to maximize and protect their investments made toward service reliability and identify opportunities to manage utility right-of-way corridors that provide important environmental benefits and critical wildlife habitats. Michael applies the right balance of technology and field service expertise to align energy delivery companies with their goals.
Certifications
Member of Utility Arborist Association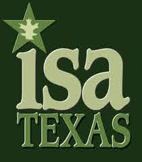 ISA Member - Texas Chapter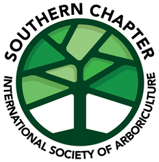 ISA Member - Southern Chapter
Get In Touch With Us!
We pride ourselves at Davey Tree on providing prompt, professional and personalized service from certified arborists that live, work and engage in your community. Contact one of our Davey Tree specialists for your residential, commercial, utility, or environmental needs.