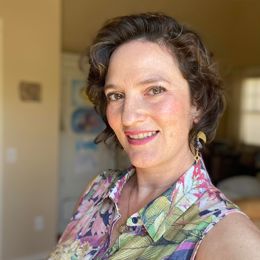 Melanie Myers
Project Manager, Pacific
Melanie Myers joined Davey in 2011 as a consulting utility forester and utility vegetation management technician. She has since been promoted to project manager. As a project manager, Melanie manages the mid-cycle inspection team and estimating arborists in the Central Coast Division for Pacific Gas & Electric's vegetation management program. Her path to becoming a project manager provided opportunities for growth at every level. As an inspector, she developed knowledge of trees, local communities, and processes and procedures. She then moved on to train new hires in the field over the course of four years, using her passion for learning and people skills, which then led her to a field supervision role for public safety and reliability. Tree risk assessment was the focal point of this project and allowed Melanie to develop a strong understanding of it.
Get In Touch With Us!
We pride ourselves at Davey Tree on providing prompt, professional and personalized service from certified arborists that live, work and engage in your community. Contact one of our Davey Tree specialists for your residential, commercial, utility, or environmental needs.