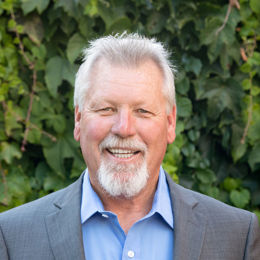 Larry Evans
President & General Manager, Davey Surgery Co.
Larry Evans joined Davey in 1980 as a climber, and since then has advanced his career at a steady pace to become the executive vice president and general manager of Davey Tree Surgery Company. Over the course of his career, Larry has worked throughout the western region and has made key contributions to Davey's top accounts. In his role, Larry is deeply involved in Davey's executive management team and the company's strategic initiatives.
Certifications
Utility Arborist Association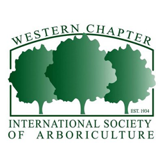 Get In Touch With Us!
We pride ourselves at Davey Tree on providing prompt, professional and personalized service from certified arborists that live, work and engage in your community. Contact one of our Davey Tree specialists for your residential, commercial, utility, or environmental needs.