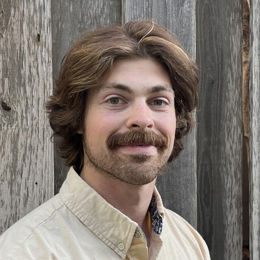 Jonathan Gallivan
Project Manager
Jonathan Gallivan first joined Davey in June 2019 as a utility vegetation management pre-inspector on the Pacific Gas & Electric (PG&E) Central Coast account. He established himself as a natural team leader through his embodiment of quality, teamwork, and communication and was quickly promoted to a supervisor in January of 2020. During the August 2020 wildfires in California, PG&E requested Jonathan's assistance in a field deputy operations role. Through his dedication to safety, passion for success, and natural leadership ability, Jonathan was instrumental in leading PG&E and Davey's successful response to the CZU Fire in Santa Cruz, California. In 2021, Jonathan was promoted to project manager.
Get In Touch With Us!
We pride ourselves at Davey Tree on providing prompt, professional and personalized service from certified arborists that live, work and engage in your community. Contact one of our Davey Tree specialists for your residential, commercial, utility, or environmental needs.