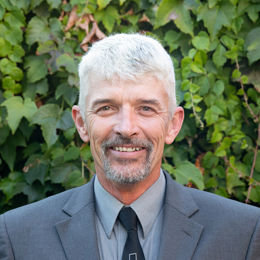 Cory Thomsen
Operations Manager, PG&E Operations
Cory Thomsen joined Davey in 1983 as a climber and has since been promoted to operations manager. As an operations manager, Cory oversees all of the Pacific Gas & Electric systems with another operations manager. This includes work such as tracking sales, billing, keeping track of work invoices, and supervising managers.
Certifications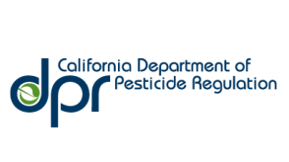 Qualified Applicators License
Get In Touch With Us!
We pride ourselves at Davey Tree on providing prompt, professional and personalized service from certified arborists that live, work and engage in your community. Contact one of our Davey Tree specialists for your residential, commercial, utility, or environmental needs.