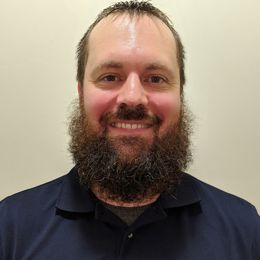 Brian Sneed
Project Manager, NRM
Brian Sneed joined Davey in 2019 as a project manager. In his role, Brian manages Davey's rapid response team to assist with short-term utility client project needs and emergency response efforts. Brian serves as a single point of contact who establishes, nurtures, and manages customer expectations regarding the project performance, and enjoys building long-term relationships with clients.
Get In Touch With Us!
We pride ourselves at Davey Tree on providing prompt, professional and personalized service from certified arborists that live, work and engage in your community. Contact one of our Davey Tree specialists for your residential, commercial, utility, or environmental needs.