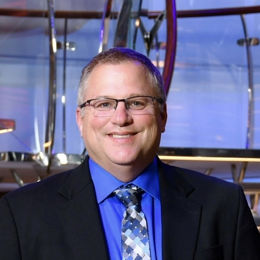 Bill Hopkins
Manager of Safety Support
Bill joined Davey in 2022 as a manager of safety support. In his role, Bill is responsible for the implementation of Davey's Safety Support Team and the OSHA qualified safety programs. Bill lends a hand in the deployment of safety support specialists throughout the company to help employees and customers develop a safe and effective strategy to complete their jobs. Bill helps implement the Origami Job observation platform to help with safety tracking information throughout the utility division.
Get In Touch With Us!
We pride ourselves at Davey Tree on providing prompt, professional and personalized service from certified arborists that live, work and engage in your community. Contact one of our Davey Tree specialists for your residential, commercial, utility, or environmental needs.