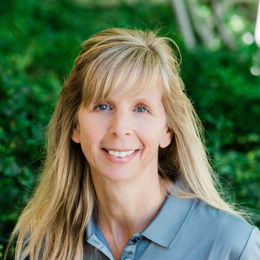 Amy Nichols
Area Manager
Amy Nichols joined Davey in 2015 as a construction arborist. She has since been promoted to an area manager. As an area manager, Amy works with a team of around 45 people with responsibilities ranging from upper-level HR issues to company-client relationships. In her role, Amy is a motivator and a supporter who spends a lot of time ensuring both her team and her clients are happy.
Get In Touch With Us!
We pride ourselves at Davey Tree on providing prompt, professional and personalized service from certified arborists that live, work and engage in your community. Contact one of our Davey Tree specialists for your residential, commercial, utility, or environmental needs.