Posted: March 24, 2021
In this 425 Magazine article, Roy Hisler from Davey's Southeast Seattle office shares advice for taking care of trees on your property to keep your house and family safe from possible storm damage.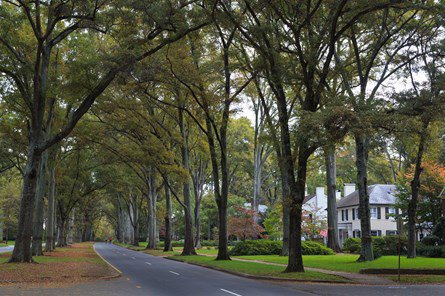 When the wind starts whipping, and the April showers begin to pour, are the trees on your property ready for the spring weather? We talked to Roy Hisler, district manager of Davey Tree in Bellevue, to learn more.
If you have tall trees near your home, what are some basic tips to help keep your home and family safe during these storms?
To read Roy's answer and his other advice, click here.