In this KXAN interview, Kevin Martin from Davey's North Austin Office discusses some common tree diseases in Austin, how to spot them and how to treat them.
Posted: July 17, 2023
AUSTIN (KXAN) — Trees have been through a lot the last few years in Central Texas. In 2021, the snowy freeze, and then in February 2023, the ice storm.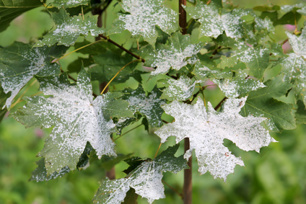 Meteorologist Nick Bannin spoke with Kevin Martin, an arborist with Davey Tree Expert Company, about the diseases you're most likely to see in Austin and Central Texas.
To read which diseases Kevin thinks are most common, click here.