In this Koin6 article, Izzy Christmann from Davey's Portland office shares how to tell when your tree is suffering from heat exposure.
Posted: July 25, 2023
After Portland has dodged measurable rain for more than a month, a tree expert is sharing tips to help trees beat the heat.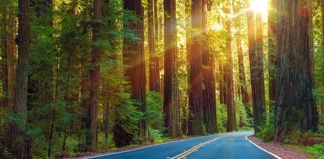 Izzy Christmann, with The Davey Tree Expert Company, says there are several signs that a tree is suffering from heat exposure.
"The leaves are going to be super wilted and drooping, you'll see some browning on the tips or around the edges. You also might see your trees start to prematurely change color before full fall breaks and they will drop their leaves sooner than they should," Christmann said.
To read more of Izzy's heat exposure tips, click here.
For more information, contact the Portland Davey office.