Posted: January 31, 2023
The plan to turn thousands more employees at The Davey Tree Expert Company into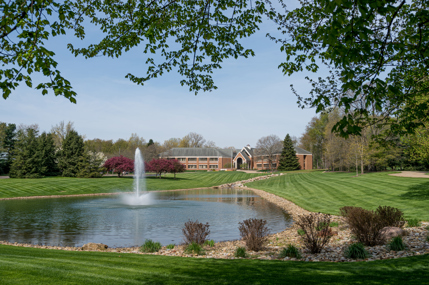 owners is working. 
The Kent-based tree and grounds maintenance company has been in the top spot on the Crain's Employee-Owned Companies list since we first published it in 2019 — but its lead has grown substantially since then. 
Davey Tree had 7,307 active employees on its federally regulated employee stock ownership plan, or ESOP, at the end of 2021, up 46.7% in just two years. Davey Tree has almost as many active employees in its ESOP as all 53 other companies on the full Excel version of the list, which was built with data from both the National Center for Employee Ownership and the Ohio Employee Ownership Center at Kent State University. 
Sure, some of the increase is due to company growth, but there's a bigger factor at play, according to Chris Bast, whose title at Davey Tree is senior vice president, treasurer and operations support. 
Roughly three years ago, Davey Tree decided to make a concerted effort to get more current employees to become stockholders, Bast said. Why? 
To read the rest of Chris' comments and more about Davey's employee ownership, click here.