In this Fox 28 article, Connor Clark from Davey's Columbus office talks about stressed trees and leaves changing colors.  
Posted: September 27, 2022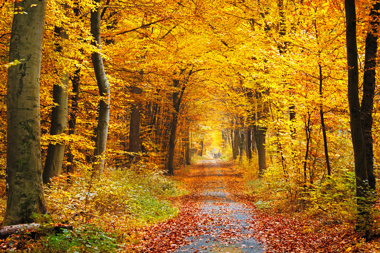 It's that time of year when Central Ohio gets a bit more colorful as the leaves begin to change.
Those colors are brought out by sunny and dry days followed by cool nights, but not frosty or freezing nights. Intense winds and heavy rainfall also are bad for fall colors, as they can pull the leaves off prematurely.
To read Connor's comments, click here.