In this Your Williamson article, Rob Kraker from Davey's Southeast Nashville office talks about the damage caused by winter weather. 
Posted: March 16, 2023
Helping Your Yard Recover, Survive & Thrive After This Harsh Winter.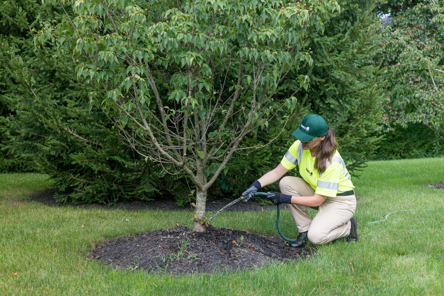 December's flash freezing and quick-moving cold fronts took a heavy toll on Williamson County's trees and shrubs. "It's important to understand what happened, why it impacted our trees and shrubs the way that it did, and the best steps to take as spring approaches," tells Rob Kraker, Certified Arborist and District Manager with The Davey Tree Expert Company.  
To read the rest of Rob's comments, click here.