Posted: May 20, 2019
In this Ravenna News-Herald article, Ed Kollar of Davey's Albany, New York, office gives readers tips for keeping their trees healthy with a spring checklist.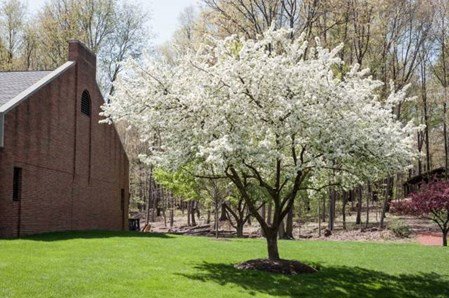 New blooms, warm rain and bright sunshine are just a few reasons to love spring. 
Sleeping plants slowly awaken and the birds sing with joy. A quick look around tells you it's time to start working on your landscape.
Spring is a great time to give trees the extra TLC they need to make it through the rest of the year, according to Ravena arborist Ed Kollar, district manager for Davey Tree in Latham. 
To read more, click here.