In this WHYY article, Michael Halloran of Davey's Wilmington office talks about why cherry blossoms are blooming late this year.  
Posted: March 28, 2023
It's a sure sign that spring is here: The cherry blossoms are blooming in Philadelphia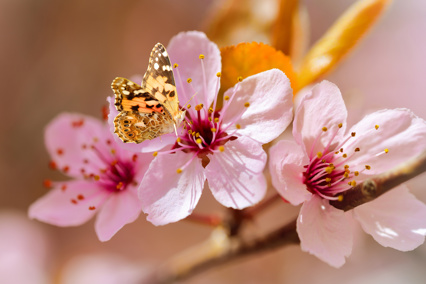 and the surrounding area. It also means now is the time to plan for summer beauty in your garden.  
Certified arborist and tree safety specialist Michael Halloran of The Davey Tree Expert Company says the cherry blossoms are actually blooming a tad late this year.  
"You would tend to think that the bloom would be a little early just because of the relatively mild winter we had," Halloran said. "But we're actually finding it's a tad late. They're talking peak bloom now for Philly areas like end of March, which is a week or two later than in past years, which is interesting."  
To read the rest of Michael's comments, click here.