In this Omaha.com article, Josh Rongish from Davey's Omaha, Nebraska, office gives his advice on preparing your trees for storms. 
Posted: March 29, 2023
Get trees ready for storms ahead.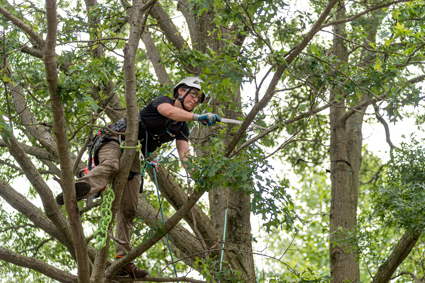 Josh Rongish of The Davey Tree Expert Company has some tips for your trees as the more stormy part of the year nears.  
"Fallen trees and downed branches are an unfortunate consequence of many strong storms, but an ounce of prevention before the storms hit can make a profound difference heading into spring," Rongish said. "A quick visual check in early spring, along with a few simple tree care chores, can go a long way toward supporting the year-round health and safety of your trees."  
To read the rest of Josh's advice, click here.