Posted: October 03, 2019
In this Chicago Sun-Times interview, Shawn Kingzette of Davey's Chicago office talks about a variety of different oak ailments and their causes.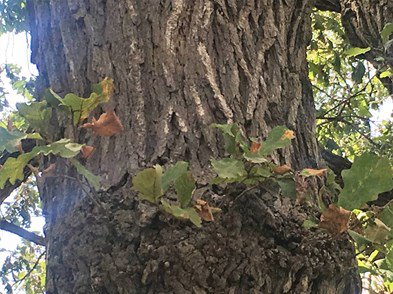 It was not the smoothest pitch.
"Oaks are awesome." the email began. "That is why Illinois renamed October OAKtober in 2015. But Chicago oaks are under attack from the following: Oak wilt; Bur Oak Blight; Oak Anthracnose; Root Rot; Sudden Oak Death..."
To continue reading, click here.