In this Ideastream article, Davey Tree employees discuss how employee ownership elevates their Davey experience.
Posted: August 07, 2023
Helen Thompson, manager of a digital corporate communications platform at Davey Tree has spent her entire career at the Kent-based tree and ground maintenance business.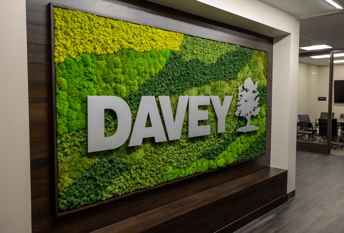 Thompson, 30, is now taking literal ownership of her work, joining about 6,000 Davey Tree colleagues as an employee-owner of the business. Through a federally regulated employee stock ownership plan, or ESOP, workers like Thompson are given individual ownership interest in the form of stock shares.
Upon gaining eligibility to join the ESOP – Davey Tree workers must be active with the company for 90 days to buy direct shares – Thompson purchased shares which will ideally allow her to enjoy the company's future success.
To read what Helen and other employees have to say about employee ownership, click here.