In this Trib Live article, Todd Sherbondy of Davey's East Pittsburgh office talks about windstorms becoming stronger and more unpredictable.  
Posted: April 07, 2023
Ill winds have been blowing with increased frequency through Southwestern Pennsylvania this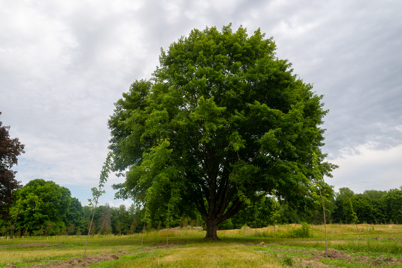 year, felling trees, causing power outages and leaving behind debris.  
With a high wind warning in effect for the region from 8 a.m. to 8 p.m. Saturday, on the tail of damaging winds the previous weekend, it may seem as if such weather patterns are becoming more of a problem.  
That's not just a matter of perception.  
To read Todd's comments, click here.