Posted: September 12, 2019
In this GardenSmart article, Dan Schwartz of Davey's Detroit office talks about maple decline and what homeowners need to know about it.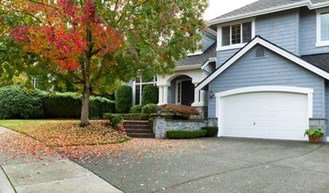 If your maple tree branches are breaking and dying, its leaves are smaller or fewer than usual or the tree is showing signs of early fall color, your tree could be suffering from maple decline, says Sales Arborist Dan Schwartz, of The Davey Tree Expert Company out of S. Detroit. 
WHAT IS MAPLE DECLINE?
When growing in your yard, trees often lack essential resources, like food and water, so they end up struggling.
"Maple decline is simply a gradual weakening due to a shortage of resources or the cumulative effect of multiple stress factors," says Schwartz.
To read the rest of the article, click here.