Posted: April 05, 2019
In this Piscataway Community News article, Bob O'Rourke of Davey's New Jersey office tells readers what unseasonable weather can mean for their trees this time of year.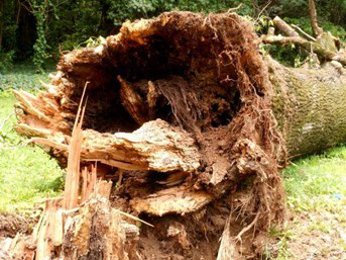 Keeping the 'Garden State' Green In 1876 New Jersey was coined "The Garden State." The nickname was appropriately given for its rolling hills, shore farms and the abundance of green throughout the year. And while Piscataway has seen its share of snow and rain this season, it's also seen 50° temperature swings in the span of days.
To read the rest of the article, click here and go to page 12.