Posted: March 12, 2019
In this Renton Reporter article, Rick Castro of Davey's Seattle, Washington, office gives homeowners tips to protect their trees during this mild winter.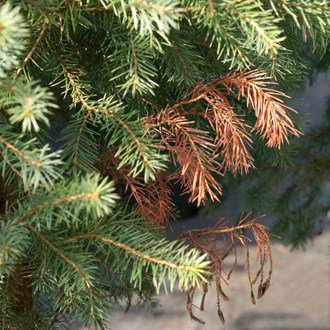 In 1890 Washington state was coined the Evergreen State. The nickname appropriately given as the forests were full of evergreen trees and the abundance of rain kept them green throughout the year.
These stately evergreens have grown accustomed to Washington's rainy season and rely on the plentiful rainwater to thrive.
To continue reading, click here.