Posted: April 08, 2019
In this PlantersPlace.com article, Davey gives readers some tips for pruning their trees and shrubs this spring.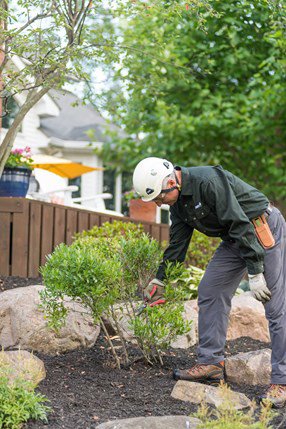 High winds in the fall and winter storms sometimes trap debris in the branches of trees – examples could be oak limbs stuck in a nearby crabapple or tulip tree stems stuck in a neighboring lilac. Depending upon height, the debris may require a long-handled implement like the extendable tree pruner. A 12-foot long pruner is great for cutting branches no bigger than 1¼" diameter, but I like to use it to extract dead branches I couldn't normally reach. 
To read the rest of the article, click here.