Posted: April 01, 2021
In this Realtor.com article, Adam Jensen from Davey's San Francisco office talks about how to tell if a tree is dying or dead, and what to do about it.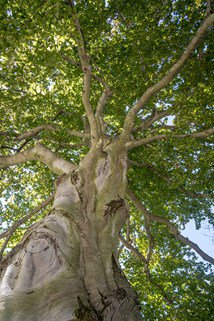 This spring, as the trees in my backyard began sprouting lush green leaves, one big, beautiful oak remained bare and brown—it was dead. That meant it needed to be cut down—and soon, before it toppled onto our house.
Dead or distressed trees, I learned, can be extremely dangerous. In addition to the risk of the whole tree falling, branches can drop off and damage roofs or cars parked in the driveway. These risks increase in spring, when storms with high winds and lightning are more common.
Making matters worse, trees can be sick for a while without homeowners noticing, since some distress is invisible.
To read Adam's advice, click here.