Posted: March 18, 2019
In this GardenSMART article, Josh Leo of Davey's Detroit, Michigan, office gives homeowners a list of things they can do to protect their trees with some extra TLC this time of year.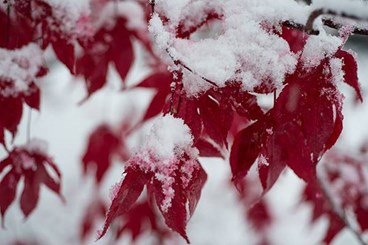 In some parts of the country, this seems like the year winter might never end. Many of us still have a foot of new snow on the ground. Last year at the same time, we were basking in the perfect spring weather– sunny and 70 degrees.
Because the warm weather is taking its time arriving this year, your growing season may start more than a month later than usual.
To read the rest of the article, click here.