Posted: February 08, 2019
Kent, Ohio – The Davey Tree Expert Co. has announced the acquisition of certain assets of LMS, Inc., (Landscape Management Services), a commercial landscape management company based in Houston, Texas.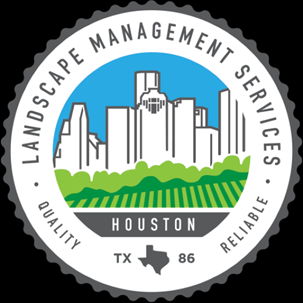 The company provides landscape and irrigation maintenance and new construction services to more than 60 commercial properties in the greater Houston area. The majority of the 60-person LMS team will remain on staff, and the owner, Jeff Corcorran, will remain for a few months to help make a smooth transition.
Corcorran said he was drawn to Davey because of its sterling reputation and opportunities for his employees. 
"Having lived and worked in the area for 36 years, I always respected the Davey operations in Houston," said Corcorran. "I want to assure our clients that we will continue to provide reliable and exceptional service. Additionally, our clients can now benefit from more comprehensive service offerings, including our employees having access to the Davey Institute, an industry-leading diagnostic and research facility."
Corcorran explained that he was impressed to hear that Davey was an employee-owned company and appreciated the choices that structure gave to LMS employees. "I want to make sure my employees have a bright future, and I know that at Davey, they'll have many opportunities to learn and grow," he said.
Dan Joy, executive vice president and general manager of commercial landscape services and operations support services, said Davey was also attracted to LMS because of its reputation in the Houston area.
"LMS brings a talented team of professionals, and we are excited to welcome them to the Davey family," said Joy. "Like Davey Tree, LMS provides excellent landscape care while concentrating on the client experience and quality control. Now, we can focus on sharing our mission with the greater Houston area – together."
With nearly 9,500 employees throughout North America, The Davey Tree Expert Company provides solutions for residential, utility, commercial and government clients. Rooted in research, the company's vision is to achieve balance among people, progress and the environment. Tree experts since 1880, Davey provides diversified tree services, grounds maintenance and environmental services. Celebrating 40 years of employee ownership, Davey is one of the largest employee-owned companies in the U.S. and is headquartered in Kent, Ohio. Want to join us? Discover your Davey career, and apply today.