Posted: September 19, 2022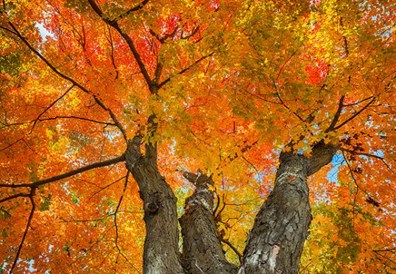 Although it sometimes seems as if the seasons take forever to change in Southern Nevada, it's important to plan ahead, especially when it comes to your trees. They survived the sweltering summer, and now it's time to ensure that they'll be safe and healthy heading into the chilly winter months.
"There's not much difference between desert trees and desert-adapted trees," says Ken Busse of the Davey Tree Expert Company. "They need the same care and attention to remain healthy, despite the season. We're lucky in Southern Nevada because we don't often have the freezing temperatures, but we do have the extreme temperatures throughout the summer."
To read Ken's advice, click here.