Posted: May 05, 2021
In this WSB Channel 2 Atlanta article, Chris Heim from Davey's Atlanta office talks about cicadas and what trees they might affect this spring.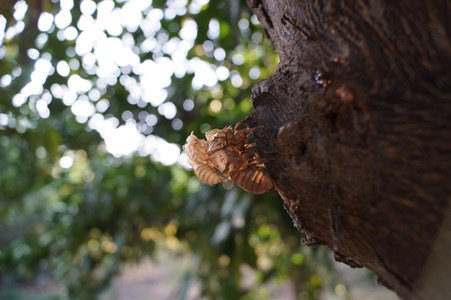 WHITE COUNTY, Ga. — You may hear the warning of cicadas swarming on Georgia often, but this summer they could be especially bothersome.
Channel 2′s Eboni Deon dived deeper into why this year could be different.
Davey Tree District Manager Chris Heim tells Deon that this spring's brood of cicadas are on their 17-year cycle and are expected to extend into north Georgia.
To continue reading, click here.