Posted: September 12, 2019
In this article from The Times Herald, Gary Schermerhorn of Davey's King of Prussia office talks about the presence of spotted lanternfly in the area.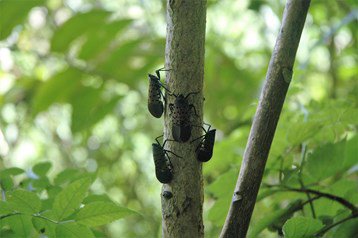 The spotted lanternfly.
Sounds pleasant enough.
Maybe it's a third name for fireflies and lightning bugs, which have longed consumed summer nights for kids.
To read more, click here.