Posted: March 09, 2021
In this Kiss 95.1 FM interview, Matt Betz from Davey's Charlotte office talks about some surprising benefits trees offer so you'll be prepared for North Carolina Arbor Day.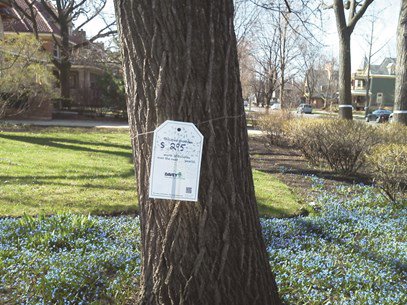 North Carolina Arbor Day on March 19th is a celebration of trees and the wonderful ways in which they beautify and enhance life in the Tar Heel State. From our state tree, the pine tree, to the diverse species that range from the coast to the mountains, trees improve North Carolinians' quality of life in ways that may surprise you.
"There's no doubt that trees are beautiful, especially around the state Arbor Day in spring," says Matt Betz, certified arborist and Assistant District Manager for the Davey Tree Expert Company in Charlotte.  "But what many people may not realize are the numerous financial, wellness, and environmental benefits that trees can add to our lives."
To read about the benefits of trees, click here.