Posted: January 21, 2021
Kent, Ohio – Davey Resource Group (DRG), a subsidiary of The Davey Tree Expert Company, is proud to announce the promotion of Steven Johnston to regional vice president, utility asset management.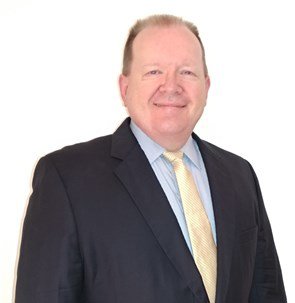 In his new role, Johnston will continue to oversee field operations for Asset Management Services, as well as expanded responsibilities for Davey's Fiber Construction teams. Johnston's dedicated focus to core fundamental operating principles and Davey's core values will continue the exponential growth of these teams. 
"Steven's substantial industry knowledge, willingness to solve client challenges and focus on safety has been instrumental in cementing Davey's leadership position in the industry," said Scott Carlin, DRG's vice president and general manager of asset management services. "I look forward to watching the growth and development of our teams under Johnston's leadership."
Johnston joined DRG in 2006 through the acquisition of Southeastern Reprographics, Inc. (SRI). Through a series of promotions to leadership positions, Johnston has developed industry-focused services that meet the unique challenges DRG's clients face.   
Johnston is a graduate of the University of Georgia and holds a bachelor's degree in geography.
Davey Resource Group is a subsidiary of The Davey Tree Expert Company. The Davey Tree Expert Company provides research-driven tree services, grounds maintenance and environmental solutions for residential, utility, commercial and environmental partners across North America. As one of the largest employee-owned companies in the U.S., Davey has been dedicated to creating and delivering sustainable solutions for 140 years. Become part of the Davey legacy and apply today.