Posted: February 16, 2023
Kent, Ohio – The Davey Tree Expert Company is proud to announce the promotions of Chris Bast to senior vice president, treasury and operations support, Paul Milano to vice president, operations support services and procurement and Tim Walsh to vice president, health and safety.  
Chris Bast  
Bast joined Davey in 2013 as treasurer before being promoted to vice president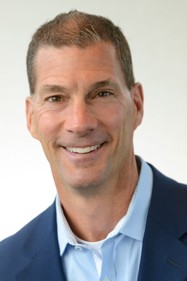 and treasurer in 2017. He earned bachelor's degrees in both accounting and business management from Kent State University. Bast is a certified public accountant (CPA) and a certified treasury professional (CTP).  
"Chris is a respected leader at Davey who truly engages with his employees," said Joe Paul, chief financial officer. "We are excited to see Chris bring his energy, financial acumen and keen sense of strategy to these new responsibilities and bring about the same level of excellence we have seen in the treasury area under his leadership."  
Paul Milano  
Milano began his Davey career in 2015 as corporate fleet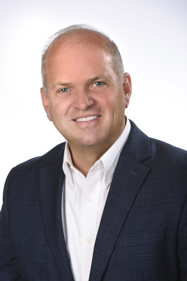 manager, and he was promoted to director of fleet operations in 2017. In his new role, he will continue to oversee key corporate fleet administrative functions as well as have oversight of purchasing.  
"Paul has been an example of hard work and dedication since his career with Davey began," said Bast. "We are excited to see his skills and experience utilized in his new role."  
Tim Walsh  
Walsh joined Davey in 2015 as safety manager, corporate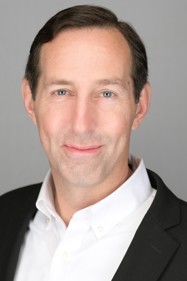 safety and was promoted to director, corporate safety in 2018. Walsh earned a bachelor's and master's degree in urban forestry from the University of Wisconsin-Stevens Point. He earned a master's degree in ergonomics from the University of Massachusetts Lowell.  
"Tim is a recognized leader within the tree care industry and an excellent ambassador for Davey values," said Greg Ina, executive vice president. "His impact on our health and safety programming has been meaningful. We're excited for Tim to further advance proven solutions for our workforce in the years ahead."