Posted: February 21, 2022
In this KOIN 6 News article, Dash Schenck from Davey's Portland, Oregon, office talks about how his office was affected by last February's historic winter storm.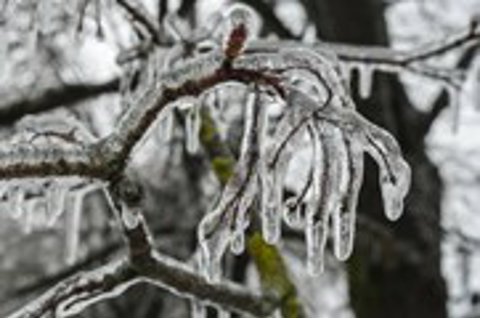 PORTLAND, Ore. (KOIN) — With sunshine in the forecast all week long, it might be tough to imagine that the Portland metro area was covered with snow and ice a year ago.
Dash Schenck, the district manager of the Portland office of The Davey Tree Expert Company, remembers the historic storm because of the aftermath it left for his crews to clean up. The company received 300 emergency calls — shattering its previous record of 25 calls.
Looking back, Schenck said it was the ice following the snow that challenged them the most.
To continue reading about the affects of the snow and ice storm, click here.