Posted: June 17, 2019
In this GardenSMART article, Davey gives homeowners three tips to prepare their trees for hurricane season.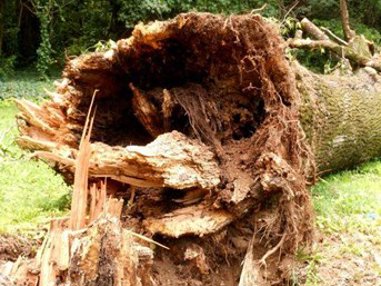 If you live in an area where tornadoes or hurricanes happen, you already know how important it is to prep early. With little to no notice, these severe storms roll in with fierce winds. And after they're gone, they can leave behind devastating destruction and billions of dollars in damage. 
To read more, click here.