In this Chek News article, Dan Sharp from Davey's Victoria, British Columbia, office talks about the warning signs and potential problems of drought stressed trees.  
Posted: October 14, 2022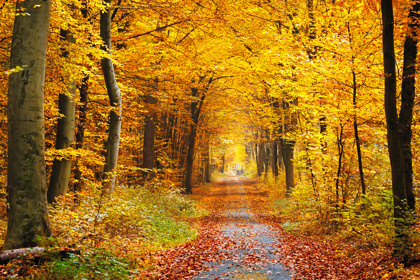 Fall colours are in full force on trees across Vancouver Island but experts say this early in the season that's actually a warning sign due to the current drought. 
"They're getting dried out and that's inducing that fall colour as a result of the stress rather than a more natural progression to the winter," said Dan Sharp, Manager with the Davey Tree Expert Company. 
And Sharp says that stress can cause some trees to become susceptible to bigger threats. 
To read the rest of Dan's advice, click here.